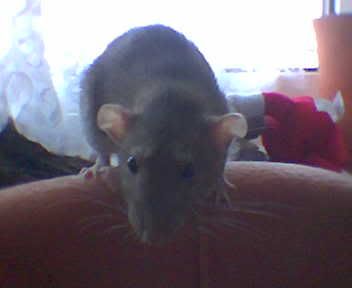 Evie died on Tuesday. She had a blood clot which completely paralysed her back half so I had her put to sleep. I didn't want her to suffer. I took her home today and buried her in the garden, I think she would have liked it there.



When I first got her. It's hard to believe she was ever this small: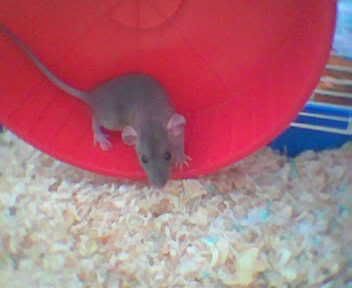 She always found the phone camera very interesting: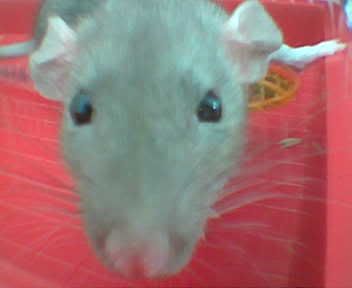 Giving me the evils here: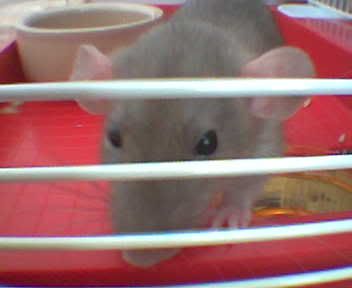 Sleeping on her head. So cute!: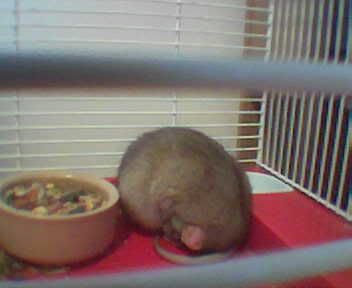 And some pictures I took at the vets when I was saying goodbye: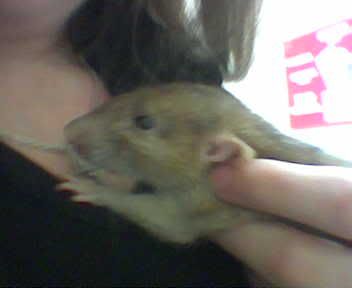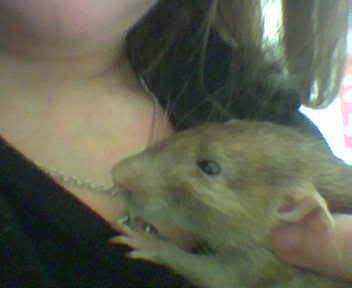 Curious to the end: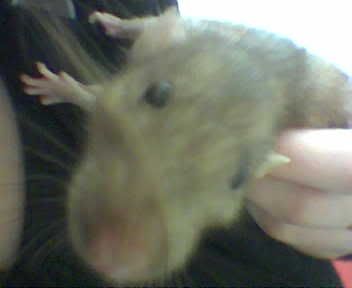 RIP Evie, I love you so much.