Three more applications done today.

Cambridge made me hand write the covering letter. I used a lined piece of paper as a guide and as I was going down it, using pen to make the lines clearer, I couldn't shake the feeling that I was back at Waverley Abbey. For some reason in the far right upstairs classroom which I was rarely in.

But moving on from that, allow me to present my favourite "What the Fuck are they Wearing?" Oscar Party moment: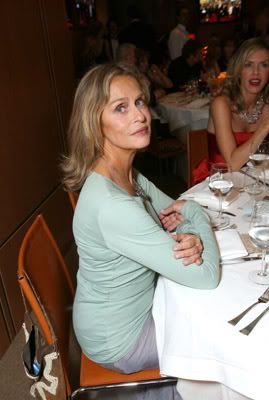 This is Lauren Hutton. I'd not actually heard of her before this but here she is at one of the Oscar parties, not looking very happy. I saw this and thought it a bit weird that she's not all dressed up like the other people.

Well...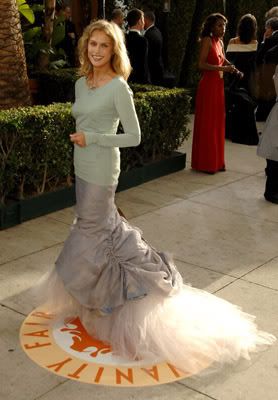 Buh...

Just... no.



In other news, the latest Prison Break recap is very nearly done. Should be up very shortly.